Tap into the power of your surroundings with these inspiring Feng Shui tips, musings and offerings.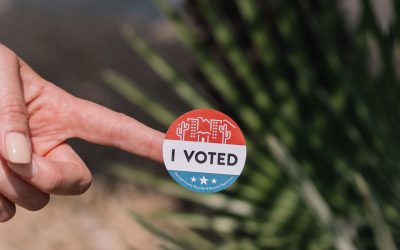 Whose feeling the anxiety amp up as Election Day approaches???  I sure am! It's hard to avoid.
Here some Feng Shui tips and actions you can take to protect yourself and your home from all the vibes that are sure to get even more unsettled in the coming days.
On the morning of Election Day, open your doors and windows for 10 minutes or more