Tap into the power of your surroundings with these inspiring Feng Shui tips, musings and offerings.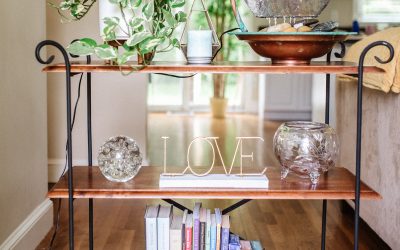 Let's do something different today!  
How about a peak inside my house to take a look at some of my favorite Feng Shui cures:).
I tend to choose cures that blend in well with the rest of the decor.  These items may appear typical but they're secretly infused with heart-felt intentions and placed very strategically to positively raise the vibe and call energy to the places I want it.