Tap into the power of your surroundings with these inspiring Feng Shui tips, musings and offerings.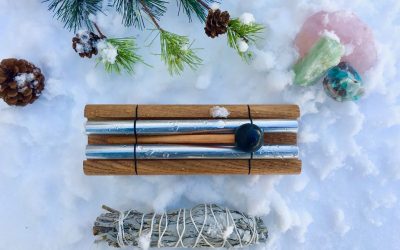 Yes … you can clear the energy of your surroundings all by yourself …
Just like I can clean my house all by myself ….
But I know that a professional house cleaner does a better job than me!