Tap into the power of your surroundings with these inspiring Feng Shui tips, musings and offerings.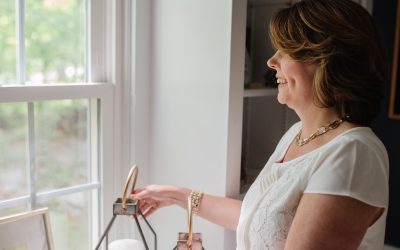 This week in a mastermind group I'm part of, someone mentioned needing to get more clarity on her next steps in work and life …
I suggested she clean her windows.  
She told me they had just been cleaned before she moved in … but I told her to clean them anyway!