Inform
Learn how surroundings influence people and situations
Motivate
Get motivated to create change from the outside in
Empower
Be empowered to find ease with a new tool that's accessible to all 
Inspire
Tap into new inspiration and energy that's right in front of you
We really enjoyed your 2 hour Feng Shui workshop that you presented to our Association in November. We all found you very motivating, entertaining and thought provoking. Your unique style provided a refreshing perspective on effective Feng Shui techniques that can be used in our  setting as well as the ideas we talked about for our homes.
You gave us very helpful hints and how to get started without being overwhelming. You were our tour guide to Feng Shui and kept the attention of our members who had already worked a long day. They were interactive and were asking a variety of questions that you were able to answer very professionally. Thank you so much for opening our world to Feng Shui.
Kerri Miller
Hi, I'm Kerri, the Founder of Feng Shui Pathways and author of the book "FEELS BETTER.  FLOWS BETTER.  Feng Shui for Inspired Living".
I love talking about Feng Shui!  For 15 years, I've been passionately  inspiring audiences to see how their surroundings impact their energy, mood, how much money they make, and so much more!
If you need a Keynote speaker, Panelist, Seminar Leader, Retreat Contributor or Podcast Guest, consider this interesting and impactful topic!  Your audience will leave with an empowering new view of their surroundings!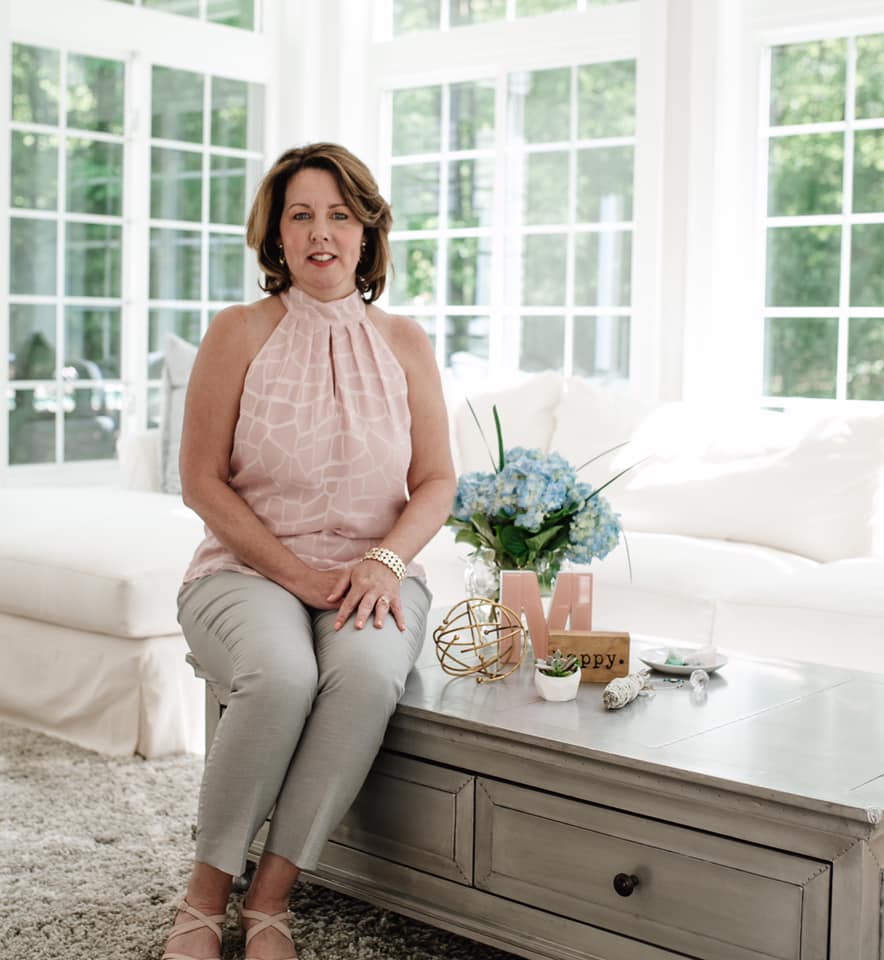 Getting Unstuck
If you're feeling stuck in any part of life and work, it's a sure sign that the unseen energy in your surroundings (CHI) is not flowing in a healthy and supportive way.  Kerri shares how rearranging your space can get things moving again,  Learn how to create inspiring spaces that keep you in the creative flow in your life and your business.
Optimizing Potential
Do you want to optimize your potential at work and be seen in the best light by your bosses, clients and peers?    Kerri explains how you can benefit from the chi that enters and flows through the space. Learn how to position yourself at your desk and in meetings so that you're in the most optimal and auspicious place, able to be in command of all that comes your way in business.
Align with Prosperity
Money is energy and energy is everywhere, so why is it so hard to align with prosperity and abundance? Kerri shares the ways that chi can be leaking out of your space and taking your money and opportunity with it.  Learn how to call in prosperous energy and keep it in, so abundance is easier to manifest. 
Inquire about Your Event HERE!