Feng Shui Alignment Package
You've got big goals to smash before the end of the year …
What if you could give yourself an energetic edge that will help you finish strong?
Feng Shui has been used for centuries for just that!
You can tap into supportive energies around you, and set up your home and work space so
they create a powerful shortcut to reaching your big business goals.
Book an Alignment Package and we'll work together over 6-8 weeks to make simple but
powerful changes to your surroundings:
> Getting clear on your goals and how you want to feel
as you hit them
> Uncovering the energetic blocks and barriers that are
holding you back and removing them
> Shifting your arrangment, layout and vibrational alignment
so it all
supports your best success
We're coming up on the end of the year, but your time, energy and resources are not
limited by any of that when you're in an energetic flow. 
Book in today and choose alignment over hustle!  
I highly recommend Kerri, who we worked with last year to Feng Shui our home. We were dealing with some pretty toxic energy near us, and we also wanted to prepare our house for an upcoming renovation. Kerri gave us a full schematic our house and where we needed support. We've seen a lot of positive changes, particularly in career and relationships since working with Kerri.  Even making simple changes in our boys' bedroom made a huge difference!
Kerri gave me a roadmap of what to add, remove, and reorganize in my space in order to create a better flow and get rid of stuck energy. The changes I incorporated in the beginning were so subtle, they were unnoticeable to the naked eye, but I felt lighter and more energized in the space every day.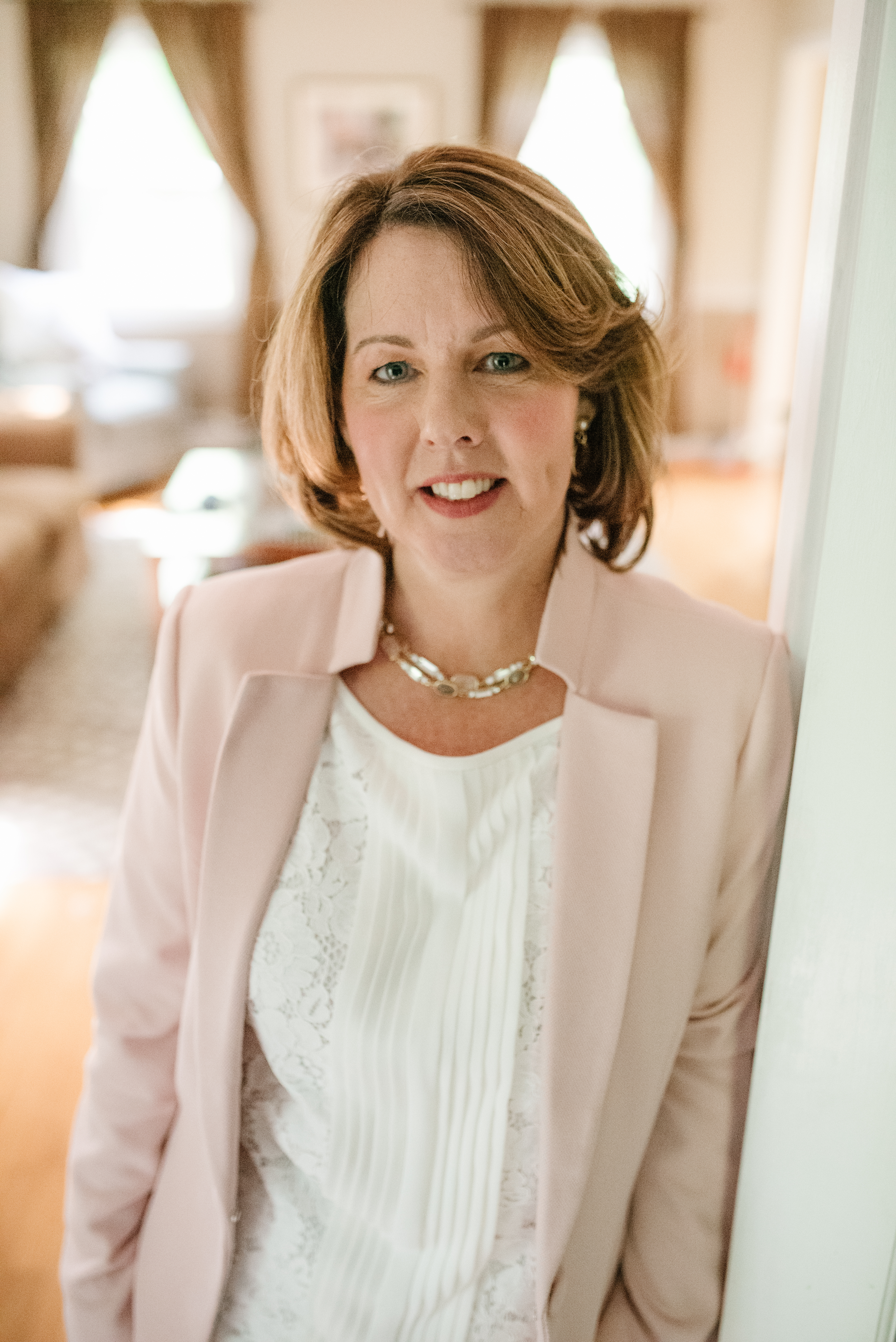 Hi, I'm Kerri …
My surroundings have always been important to me
and I've always felt better after switching things up.
Finding Feng Shui and practicing it on my own was a
game-changer in my life. 
I deeply believe that the energy in and around us has
a profound affect on how much joy, ease and
success we have.  
And I want YOU to have all of those things!  
When I work with clients I bring the practicality of
real, functional living into every area of my work.
My goal is to help you set up your surroundings so
they are helping you in life and business, instead of
making you work harder or longer to get the things
you want.
Together, we'll figure out what's keeping you out of
alignment and how to shift it all to help you feel
better in your space and move towards what
you want with ease.  
You'll be amazed at what we can shift in a short time.  
The Feng Shui Alignment Package Includes:
A Welcome Packet with instructions and resources to help you prepare for your sessions

A thorough Intake Questionaire to identify the main areas of focus

Three check-in sessions via zoom to review your goals and challenges, assess your spaces, and strategize personalized cures and enhancements to align it all

Expert guidance through out the duration of the package

Hand-outs and other resources geared to your specific needs
During our sessions,  we'll:
Get clear on your goals so you can fully align with them

Create spaces 

that

 feel good and flow good so they help you achieve your best

Improve the 

flow

 and efficiency so you can get everything done faster and easier

Remove stuck energy and blocks that are holding you back so you can move forward in all

parts of life with more ease and joy

Arange your space so your better aligned with positive energies that help you feel more 

calm, focused and confident

Make sure all the important areas of your home and work space are working with you 

energetically so you aren't being held back from your best potential.  
And you won't have to:
Declutter every nook and cranny!

Replace everything you own!

Rearrange every single space!

Start a complete rennovation project!
We'll make simple but powerful changes to your surroundings so your space, and the
energy around you, works with you in achieving your best. 
Ready to go?
So… I got this promotion in March, then I got this promotion last week… and today I am resigning to take an even bigger promotion… at a new company.  Seriously. This allowed me to welcome in a lot of abundance!!
My advice for others, reach out!  If you've spent time and money over the years to improve things, only to not love them and end up getting rid of them.  Kerri is an investment, but worth every penny! I would not hesitate to recommend her and her service to anyone.