Elevate the Vibe of your HOME!
feel energized

find inspiration

have more clarity

experience ease
Book a Feng Shui and Energy Clearing Package for your HOME
(available onsite or remotely)
Book Here
Is your life feeling heavy, stagnant or uninspiring?
Guess what?! … It might not be YOU that's stuck!
It could be the energy around you that's holding you back.
It's been a mission of mine for a long time to show women how their surroundings can influence them on many levels.
You know it deep down … when you're in a space that feels good, you feel good and things just seem to flow.  
But when you're in a space that feels bad, or just "meh" life follows suite.
And it's not just about beautiful spaces and perfect aesthetics.  
It's about how chi – vital life energy – is flowing through your space (or not!).
You can keep working in a space that doesn't work for you
OR
You can create an intentional space that supports you, and your business resilience.
You spend most of your day in your work space.  Make sure it's working for you and set up to support your business success.
Book a Feng Shui Audit of Your Work Space
This is a high touch 1:1 package
We'll review your current work space
Identify the things that drain your potential
And create a custom strategy of adjustments that will support your success.
It's more than streamlining the work flow… It's more than getting organized…
Does your work space fully support you and your business goals?
Have you set yourself up so you're on the receiving end of beneficial energies?
Are you being strategic about your space and the way you're using it?
I'm going to help you step by step.
I specialize in helping women to set up their surroundings so they support their success and prosperity.  Over 2 weeks time I'll show you the subtle but powerful changes you need to make to your work space that will positively influence your ability to show up fully, allow you to be seen in the best possible light and align you with prosperous flow.
Over two weeks time, we will:
Clarify your goals for your work and needs for your space
Identify physical distractions and energetic imbalances that influence your potential
Assess the arrangement of furnishings and adjust it to allow for better support and flow
Use the Feng Shui bagua map to set your work space up as a vision board for your business
Create a strategic plan of simple adjustments you can make in your work space
….so you can focus better, feel more confident and magnetize money and opportunity in your business.
How it works:
Prior to our first call, you'll submit a drawing of the current layout of your workspace and complete a set of intake questions.
We'll meet via ZOOM for 50 minutes and review the forms and layout, discuss your business challenges and goals, and tour your work space via video. 
After the call, you'll receive a custom checklist of suggested adjustments to make to your work space.
We'll schedule a 30-minute follow up ZOOM call for 7 days later where we'll review the changes made, how it is working out, and make additional tweaks as needed.
After the second call you'll receive a copy of your layout with theFeng Shui bagua  areas noted on it and some additional homework.
We'll schedule a third and final check-in via ZOOM within the next 7 days to finalize changes and answer any questions and you'll have text support through the end of the month.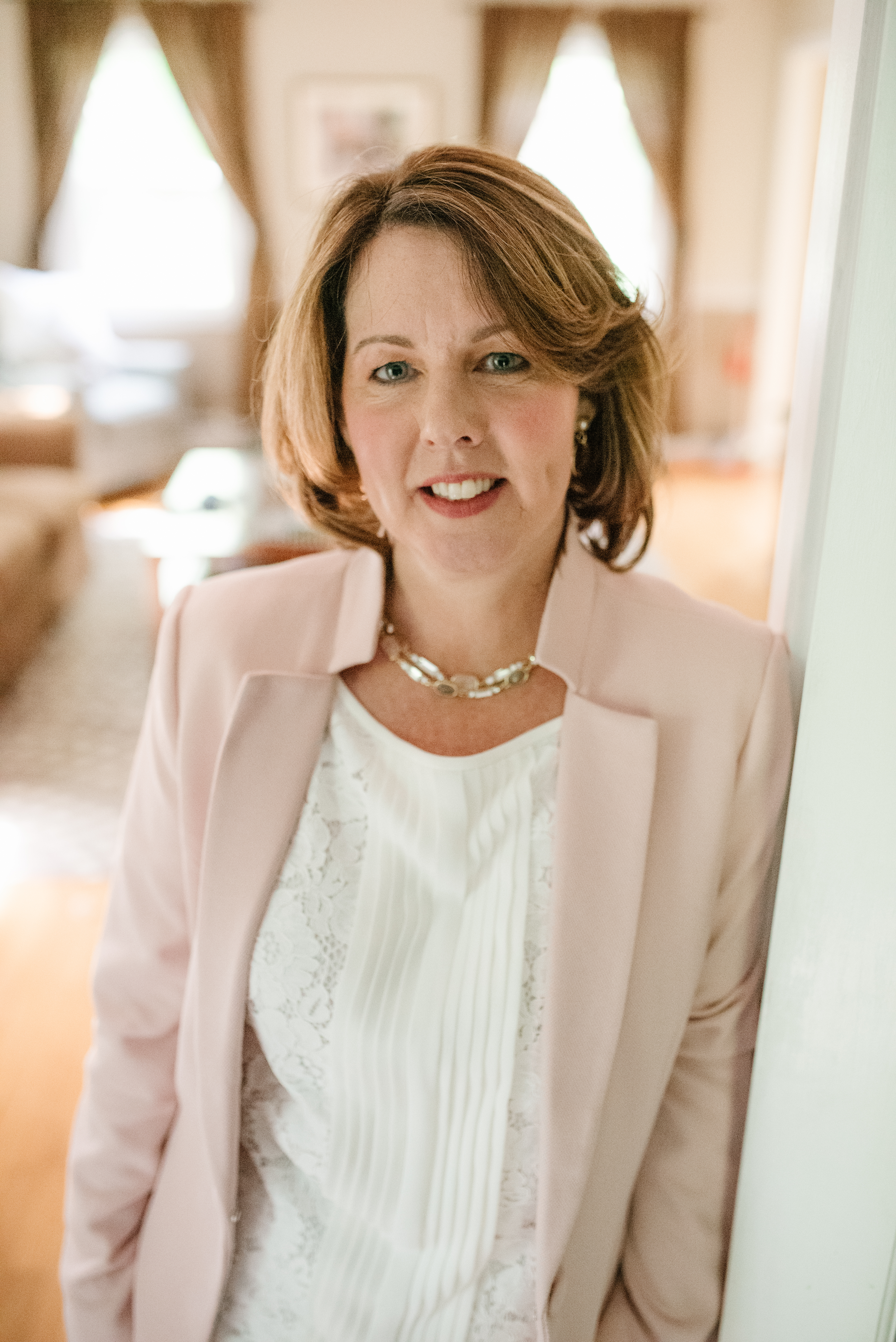 This package is designed with many touch points to fully support you.  You'll know what changes to make and why, and you'll have a mentor and accountability partner to help you in implementing the changes and making sure it all the results are aligned.
My advice for others, reach out!  If you've spent time and money over the years to improve things, only to not love them and end up getting rid of them.  Kerri is an investment, but worth every penny! I would not hesitate to recommend her and her service to anyone.
I'm so excited with the changes to my office … and more work is flowing IN!
So… I got this promotion in March, then I got this promotion last week… and today I am resigning to take an even bigger promotion… at a new company.  Seriously. I believe that these changes have allowed me to welcome in a lot of abundance!!!
Kerri gave me a road map of what to add, remove, and reorganize in my space in order to create a better flow and get rid of that old dirty energy. And you know…it actually worked! I felt lighter and more energized in the office every day, and I began to use what she taught me in my own home.
1:1 Work Space Feng Shui Audit
Times are tough, so I'm offering this package at an affordable introductory* price and including epic amounts of 1:1 support so you can get a quick return on your investment and instantly feel the powerful shifts that good Feng Shui adjustments can make for you and your business.  *This intro pricing ends after the first 5 spaces are full.
Questions?
Send us a message below